The U.S. leader's
Barack Obama
came out to condemning drug gangs that cause burning of the casino, and announced the U.S. ready to conquer drug gang.
After the major loss incident in
Mexico
due to the influence group has invaded to burn casino causing 52 deaths. Recent the
United States
government both President,
Barack Obama
and the Minister of Foreign Affairs,
Hillary Clinton
have sent condolences message and confirmed to assist Mexico in the fight against drug gangs.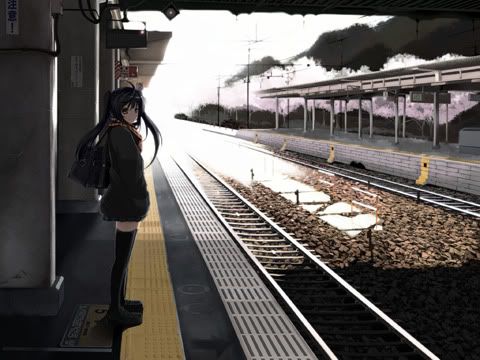 The U.S. leader
said that I praise the people and government of Mexico to participate in the struggle valiantly with the crime that occurs in both Mexico and the United States. We will support them fully in the crackdown.