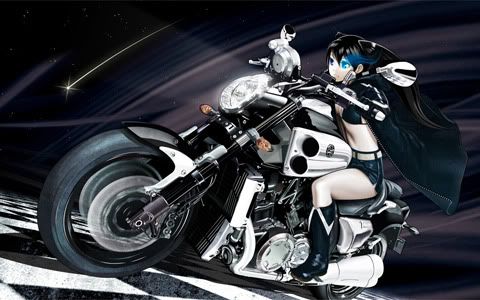 Even though
Ghost Rider
was released on 7 years ago would not have achieved much, the latest it's coming back again with a new episode entitled
Ghost Rider: Spirit of Vengeance
. This is the sequel of the
Johnny Blaze
story (played by
Nicolas Cage
) extreme motorbike stunt man, who traded his soul for his father.
The Return of Ghost Rider: Spirit of Vengeance, the hero in the dark world of
Marvel Comics
is still trying to find a solution to the curse that causes him to fall in the death fire skull who suffered like this with help the child who are targeted of death. It want to use the body of this child. Obviously, if a build team confidence in the concentrations of the story, as well as new special effects to make Ghost Rider has a terrible reality even more. They would not dare to making the new episode of course.