The popular of the Japan government of
Prime Minister Naoto Kan
dropped at 15.8 percent, lowest since Mr. Kan came into government in June last year.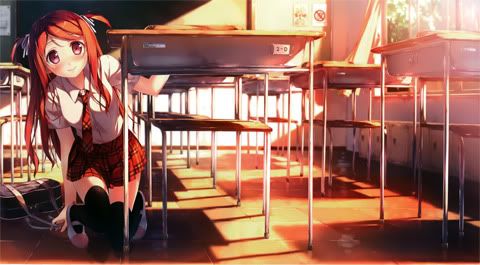 The survey of the
Kyodo news agency
showed that
Mr. Seiji Maehara
,
former Foreign Minister
. A politician who is the favorite of most people in the group people who will compete for the position of
Mr. Naoto Kan
, for the things to expect from the new government. 63.7% of respondents said the restoration of the northeast area that was the earthquake and tsunami waves attacked on March 11th is the most important goal, while 33.5% wanted the government to manage the economy and employment.
However, Mr. Kan said that he was ready to resign as soon as possible after the Parliament had passed two important laws, which are likely to take place later this month.