Steven Paul Jobs
co-founder and chief executive
of
Apple
has announced the resignation from his position after health problems, and expected that
Timothy D. Cook
to responsible instead of Steven Paul Jobs.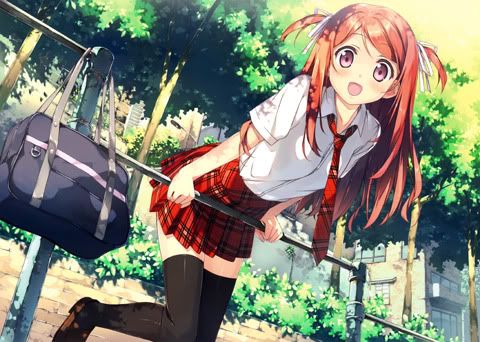 Steven Paul Jobs officially ended his career as CEO of
Apple
after serving for more than 14 years, and is also important to take the apple as a company the world's second largest when measured by the value of the stock market.
Has revealed that the people who will be appointed to replace him is Tim Cook, who has been placed prominently for a long time. Steven Paul Jobs will be
chairman of the Board of Directors
.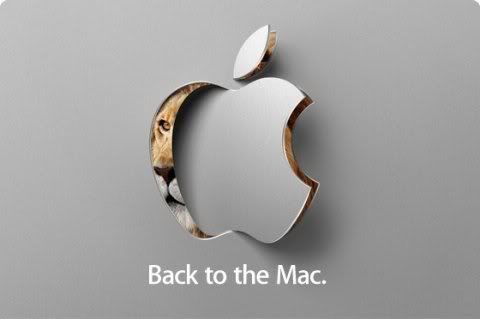 The cause of the resignation from his position because of Steven Paul Jobs, 55 years had health problems by patients with cancer in pancreas. It is causing him to stop work on 17 January, but he came back working as a short time in March.