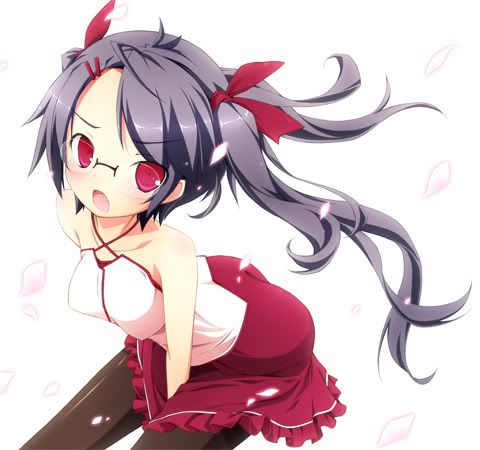 Revealed that now
CPSC
of
the United States
has announced new regulations under the law for
children's clothing
with a rope tied to
the neck, hat, hood, waist or bottom edge of the shirt
. Rope must be standardized. The regulations will take effect from August 18th onwards, the operator must carefully study the new regulations so as not to affect output.
However, if it finds that there are risks that could cause injury or death to consumers from the use or non-compliance then
Manufacturers, distributors, or retailers
will have to report to CPSC within 24 hours, otherwise it is an offense under the law, and CPSC can order the manufacturer, distributor, retailer refunds to consumers or defective goods, or replacement products to consumers as well as banned the import of dangerous goods to the United States.