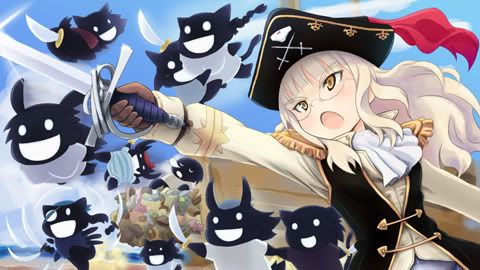 Recent news reports,
McAfee
security system company specializing in PC and Internet had announced that 2011 is the year of
malware
because there are reports of attacks on
Android mobile devices
increase during the past.
McAfee has come out stating that Just a half year of 2011, we find examples of malware as much as 12 million different items, which are higher than in 2010 up to 22% and a half years,
Most malware attacks in history
. In fact, the malware is nothing new, but the recent proliferation of malware has shown that it is still a threat to computer users. Even the Mac OS X platform, it also found a fake anti-virus software for the first time, which can install malicious scripts into your computer.
For the most important part of this report is the growing trend of malware that target mobile platforms, rather than a desktop computer like the past. McAfee said The Android platform is the largest target for attack in the second quarter, with growth up to 76% compared to the first quarter of the year. This should be moved from Symbian OS and J2ME. Of course, that the growth of
malware
is increasing rapidly as a reflection of the growth of Android smartphone. Users will be faced with a variety of attacks. By comes in the form of applications that have been adapted to work or SMS messages as well as disguised in the form of updates of applications. In contrast,
Apple's iOS
the second quarter no reports being attacked in any way.