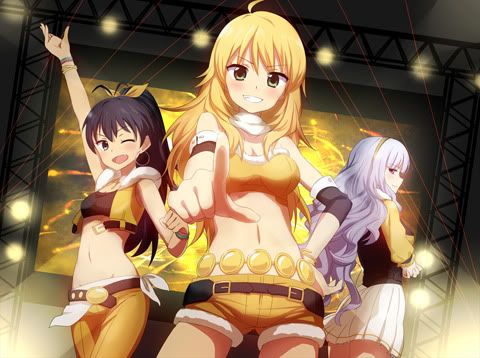 From various sources that KINGRPG website has collected, it indicates that the
Atom E
series chip has been designed to be compatible with open source OS like
Android Gingerbread
. Which it gives
manufacturers can produce mobile devices
that use
Intel
chips to work with this OS completely. Some reports also disclosed that Intel has confirmed previously that will create a chipset to support Android. However, the sources commented that moving to Intel's business may be delayed for a few minutes.
If analyzed in terms of success in the
Android Tablet
that now regarded as the nuวันที่ one threat of iPad, but it's still a lot of different class. Intel's best bet may be to wait for the release of
Windows 8
in 2012, which is one reason that makes giant company not jump too quickly into the market for mobile devices. However, it still suspected that When it's time!
How the Windows 8 Tablet using Intel x86 chip will be able to overcome the Windows 8 tablet using ARM chip?
Whether it is performance, battery power management, or price, because while the x86 tablet is likely to have advantages in terms of performance. However, most consumers may not focus on the lifetime of battery, but will be interested in the matter of price than.