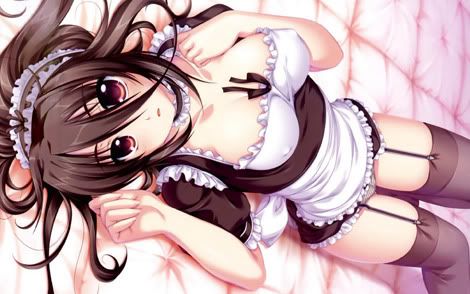 The main of
Subscribe
button
will allow the user to control their news feed more better. Which is a function that should have come a long time. Subscribe button enables the user to decide that they want to see how the update, such as All Updates will be updated from friends, while the Most Updates via
Facebook
said that it is the same contents that we see today, and Only Importances will be updated on important issues like announce the engagement of friends or new job. In addition, it also has the option to allow users to blocks posts about the various games. This is desirable for users who are annoyed.
The Subscribe button also has other features that have been influenced by
Google+
(in addition to add Smart Lists) that is users can keep track of updates from other people without having to be friend (
like in Google+ or Twitter
) Just click the Subscribe button of those people (
reporters, artists or politicians, etc.
) To open the operation of Subscribe button will have the option to other people can see a post that is set as "Public" without not be friends. However, the function that shows your data in this manner must be activated before use. So if you not have to share the messages to strangers. You do not need to edit anything because everything is the same.