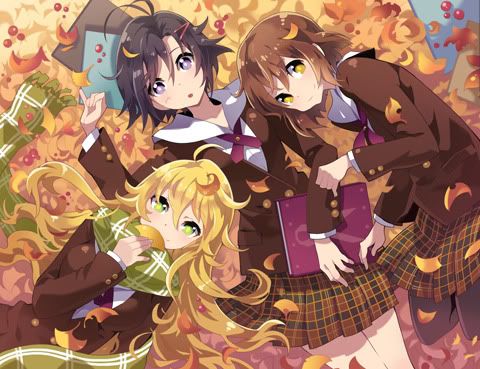 Facebook Top Story
will be feature that is updated profile of the user. This function will highlight the importance messages of your friends who have most related. The Top Story function will use basic information to analyze from author. that is who and kind of information sharing that is important how? There is also increasing Tickers information services that looks similar
Twitter
with a way to display updated in real time. Which links in these updates can also click to view larger image as well.
"
We have tried various changes in the long work to ensure that top story function will not cause users to miss important issues that are related to them.
"
Keith Schacht
,
Facebook
's product manager said "
It makes the site look more alive.
" For these new features, Facebook will allow users more than 750 million people around the world have been using within one week.