Facebook
popular social network site has announced set up a committee for political or regulatory to facilitate the Facebook employees in attendance to support their favorite politicians.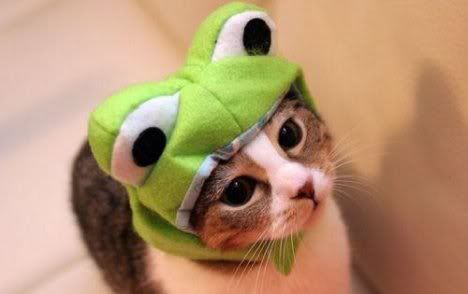 Facebook
spokesman said Facebook page will be the same the main channel that makes the opinions of our staff be recognized in the political process by supporting candidates who have a common goal with Facebook that will encourage innovation. While also provide power people to participate, and make the world more open and interconnected. Facebook has filed a petition for the establishment of the
Committee for political developments (PAC)
to the
Central Election Commission
on Monday, September 26th.
However, most large companies in the United States have The political developments committee. The company will be able to donate to political one person per one election shall not exceed 5,000 U.S. dollars or more than 15,000 US dollars per year for the committee political parties.
Previously,
Facebook online social network which has more than 800 million people worldwide
, has appointed
Erin Eagan
as director of the privacy to take care the legal and security system of member Information. While Facebook has also appointed Louise Terrell, the former assistant to the president's legal team, as director of public policy.