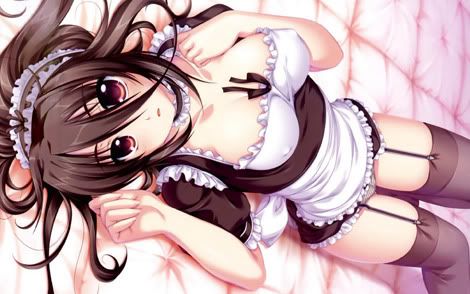 This report
Microsoft
seems to agree with Apple because the company has decided that
Internet Explorer 10
uses
Metro UI on Windows 8
, which works with touch-screen device will not support plug-in. This means that It does not support
Flash technology
of Adobe, which connect to browser operation by plug-in.
Microsoft
executive posted in the blog that Many sites have used HTML5 to support browsers that does not support Flash plug-in, which is likely to continue this then the standpoint of Adobe Flash will narrow because it may be only Android of Google that still support it, but it is still supported HTML5 fully.
"Changes on the Web and consumers in order to make the maximum benefit from using browser with interface touchscreen system with specific browser using the
Metro UI such as Internet Explorer 10 on Windows 8
to use only HTML5 will be the best and no plug-ins." In addition, there is the information that Metro has been designed not support plug-in will allow for longer battery life, as well as issues of security, stability operation and privacy of user data.