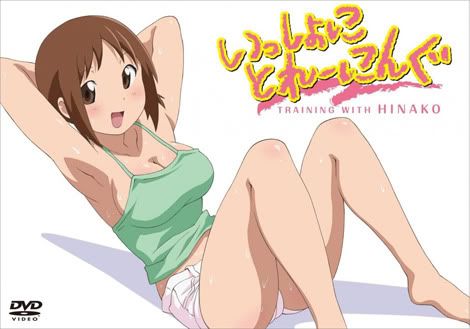 Origo 3D Printer
has been designed to change children's
drawings into a toy
. It demonstrates the potential of this technology that will dream and imagine for children new era.
3D printer
is designed to cute will be able to turn a drawing into a three-dimensional object, and whenever the children get bored with the creative pieces then they can also recycled to create a new toy that they design as well.
Even though
Origo
3D
Printer
is still just a concept right now, the company is expected to develops into products that actually works in the near future. The mechanism for forming 3D objects that are in a purple box, it will have the same functionality as the standard 3D printer. Which can print a small piece made of thin plastic sheet.
Joris Peels and Artur Tchoukanov
two experts in 3D printer and is the founder of Origo said that they design Origo to have part of motion to a minimum, and user interface is extremely easy to use tools like 3Dtin as the platform for the design of 3D products for the children.