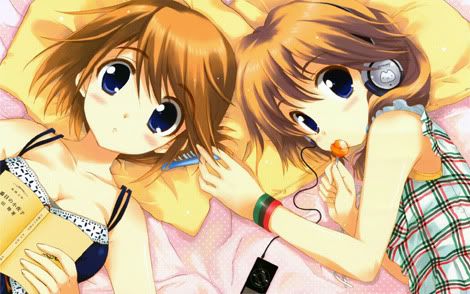 Details of
Sony
indicate that Speakers with an amplifier inside is filled with beautiful music that you can hear clearly, whether it be in the corner of the room. In spite of the speaker is 5.7 inches in diameter only. The spherical model
SRS-BTV25
speakers it has been designed to be able to
stream music wirelessly via Bluetooth
. While the
RDP-V20iP
will come with a connector for connecting to the
iPhone
/ iPod Touch to play music and recharge the battery at the same time. It can play music via remote control.
Both speakers come with
2.2-inch woofer and 0.78-inch tweeter
. Each speaker is able to provide 13 watts of audio power, which RDP-V20IP can be used with the battery to play music continuously for 5 hours. SRS-BTV25 will have audio jack and USB port for use with other devices that are not Apple. It is available in three colors: Black, White, Red (only RDP-V20IP version) schedule and the price was not disclosed in any way.