Twitter
has announced the subject of development of tools like
Twitter Web Analytics
long enough already.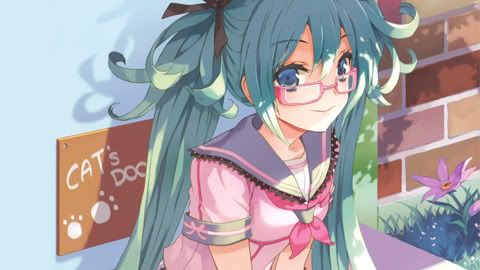 The company recently reported to interested users around the world via the blog that
Twitter
Web Analytics tool that allows website owners can know the amount of traffic that is received from Twitter, and the performance of the link between Twiiter with their website! Is now available.
For the
Twitter Web Analytics
is the tool from a company that Twitter has acquired since July that is
BackType
. This tool can display information to webmasters understand that How many of their contents are shared on the network of
Twitter
users as well as the amount of
Twitter
traffic sent to your website ,and measuring the effectiveness of the Tweet Button attached on the site. Twitter Web Analytics will be available with a pilot group of users and partners of Twitter this week, and will open to website owners has used it in the next 2-3 weeks. Additionally, Twitter has also prepared to release
API of Twitter Web Analytics
for developers who are interested to bring Twitter information used on their products as well.