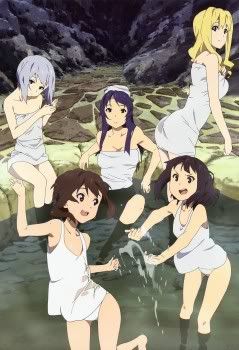 Intel
said that the form of notebooks will be changed from the original no more and no less when compared to several years ago.
Ultrabook
has been redesigned will be unveiled during the next 18 months. Which many will never be the same. Consumers have the opportunity to meet with Ultrabook can fold the screen to work on the touch screen and fold it back to Ultrabook ready to run. Intel's approach is to convert the Notebook market into Ultrabook market that is very thin, long battery life, open all the time and immediately connected to internet, and most importantly, it must be supported in the touchscreen (the properties of Ultrabook).
In addition, Intel's focus on
Windows 8 Microsoft
's new operating system that It can run on both Intel and
ARM
processor chips. In which part of the ARM platform has three manufacturing companies is
Qualcomm, Texus Instrument and Nvidia
. However, Intel will continue to move forward Windows 8 with both PC and Ultrabook. Which same applications used in the present will be activated, but not the ARM-based platforms that focus more Windows 8 market on tablets and other devices. Of course, Intel continues to believe that They are able to deal with ARM in this market, especially increasing the efficiency and performance of Intel processor. Of the new platform of
Ultrabook
and PC that remained, it would be possible to make the user in tablets and other mobile devices market can turn to use the platform of Intel instead of ARM or not?