The problem that
Microsoft
faces in front is that while the company has developed
Windows 8 operating system
suitable for use as the OS of
tablet
, but it also has
Windows Phone 7 platform
for smart phones that are different enough and across competitors like Apple that use iOS moved from iPhone platform up on the iPad.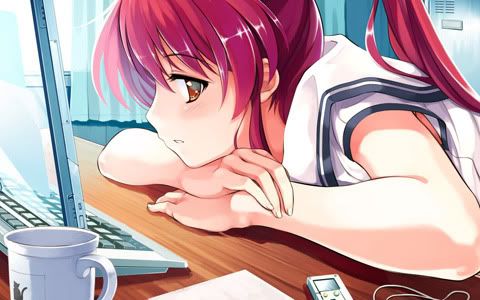 According to news reports said The problem occurs because the developers who want to build mobile applications, they don't know which to choose the main platform. The early years, the management of Microsoft has been allegedly said Eventually, the two platforms will be combined. Recently, the chip manufacturer NVIDIA has confirmed these ideas along with commented that Applications on the Windows Phone should be able to run on Windows 8 operating system because developers Windows Phone not want to waste the time to develop applications that run on the platform has a market share of less than 2% (
like Windows Phone
) They are interested in developing applications on the new platform is likely to have the opportunity more success like Windows 8. (
Microsoft
shipped Windows to the computer around the world each year, nearly 400 million copies).
However, clarity on this matter would be heard again in BILD Developers Conference that Microsoft will be held next week. Moreover, the company said are planning to integrate the platform used to develop into one, codenamed Jupiter. It will be a bridge between
Silverlight (on Windows Phone)
and Tablet's new UI for Windows 8 in most of the new OS as Windows 8. It also opens the door to new hardware platforms as well. In particular, NVIDIA is now entering the processor based architecture of ARM major companies in the market for smart phones and tablet.
Windows 8
will support the work on ARM processor as well.