BlueStacks
has released the application called
App Player
alpha for Windows which will allow
PC and Tablet
to work with the Windows operating system to run applications on Android, and can also be connect to
Cloud Connect
software to share software between platforms as well.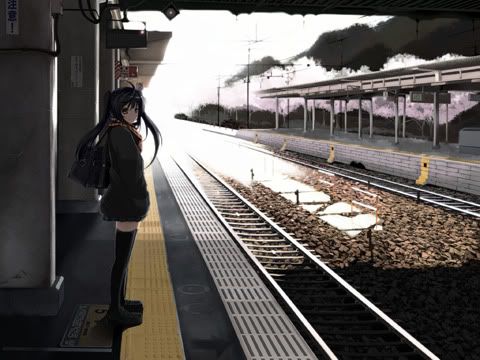 The BlueStacks's program operation allows the software that's write a command set for work on a smart phone and Android tablet to run in the form of window or full screen on a computer that works with Windows operating system without having to modify original software even less. Cloud Connect acts as the glue that links between Android and Windows. After you have installed BlueStacks Cloud Connect application on smartphone, and then Android applications will be able to sent through the smartphone into computer. It can be viewed that application are loaded into the PC from smartphone as well.
BlueStacks's App Player (alpha)
, it comes with app up to 10 applications and the user can choose to download other applications to 26 apps as you want. If you want to load apps to play more, you will need to purchase BlueStacks App
Player
Pro, which has no download limits. However, the company said BlueStacks App Player on OS X for Mac is currently under development. Meanwhile, also negotiating with several computer manufacturers such as ViewSonic in order to be free download BlueStacks technology into a computer that run Windows.