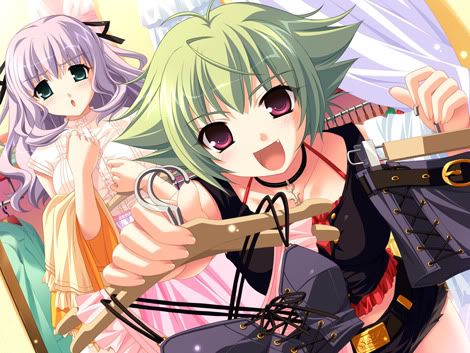 BytePac
is carton kit set to put an external hard drive and different from the general case because it's not
made of plastic or aluminum
, but as the carton that can be reused, and does not cause global warming.
BytePac's kit set consists of carton that is designed
to fit and support your hard drive. Moreover, it also has a cable for connection to hard drive with your computer's USB port along with power adapter.
Just slide the cover box on the outside, then it will have slot for
SATA
hard drive size 3.5", The top of box is paper which can be folded down to provide space and cooling. Bring the
box
cover equipped it. Below is connector
SATA/USB
cable at the front of the box will have ventilation holes.