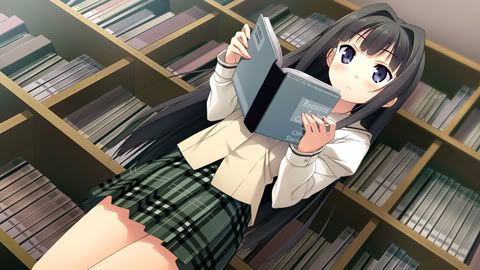 After the
iPhone 4S
launched only two days has reported of the
iPhone 5
come out. However, the sources who disclosed this, this is a market research firm named Forward Concepts. Will Strauss, president of the company believes that Apple will be released iPhone 5 in the world waiting in the spring of 2012, however, depends on the availability of LTE chipset that is small enough to be put into iPhone 5 that is thin.
For LTE (Long-Term Evolution) technology will allow users to download and upload data at speeds higher than the 3G technology
. However, Strauss said The problem of using LTE technology with smartphones that occur today such
HTC ThunderBoilt
that battery runs out very quickly and it is a problem that most users don't like, and many experts see it as well.
Most recently, it seems luck Time Cook,
when Qualcomm reports that they're developing new LTE chipset that thinner than the original
. The chipset is called MDM9615 Which use of chip production at 28 nm (the first version of LTE chipset will use technology at 45nm). However, it was reported that the new LTE chipset is expected to be launched in 2 or 3 quarter of next year. This conflicts with the expectations of analysts expected iPhone 5 will be launched in late February. However, MDM9615 chipset is not only small enough to fit into the machine, but it also allows the
iPhone 5
battery to work last longer as well.