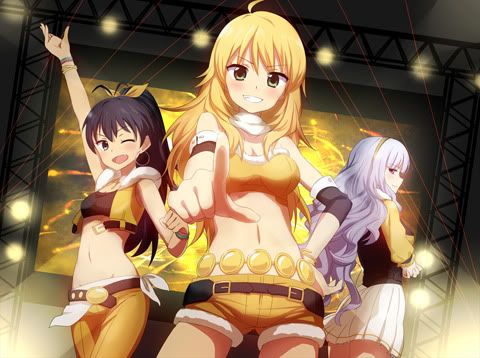 Facebook
partnered with
Websense
(the security system on the web) which will act to visit a Web page that users click to check for trojans, phishing, botnet, and the threat of various types of malware. Which if find that a link is malware, then the users will find the option page displays that
you want to risk in order to visit, or return to the previous page, or read more details to know why Websense has identified such links
to be suspicious and dangerous site.
In fact,
Google
is using a similar technique to detect links and alert when it finds that such links may take users to dangerous websites that may cause damage or infect into the system of your computer. However,
Facebook
and Websense said
the security system caused by this partnership will be monitored in real each time when the users click on the links
.