On the part of
Hotmail
app on Android smartphone and iOS 5, the company promises that it will be able to block spam more easily than ever before along with the unsubscribe various sites tool more convenient, and feature cleaning of folders automatically.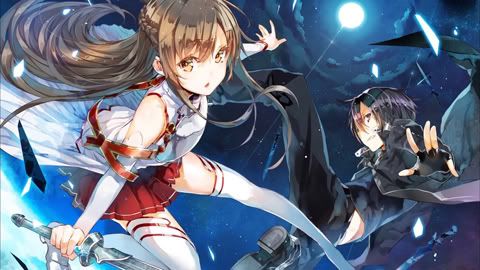 Hotmail application
for Android comes with various functions such as
push email, calendar, and contact sync, send and receive photos, file attachments, as well as setting up multiple Hotmail accounts
. Moreover, it also supports the management of the main folder and subfolder as well. The smart phone users who work with Android 2.1 - 2.3.3 can free download Hotmail application.
In addition to the version on Android then
Hotmail
also released a version that runs on iOS 5. Which is expected to be released after the launch of Apple's iPhone. For Hotmail application on iOS 5 would be an option under "Mail" of the
iPhone
and can be configured to perform various tasks like other email services such as
push mail, calendar, and features integration with the contacts
.