Japan
allowed
Thai workers
who have been affected by Japanese companies that were closed due to floods will be able to work in the country.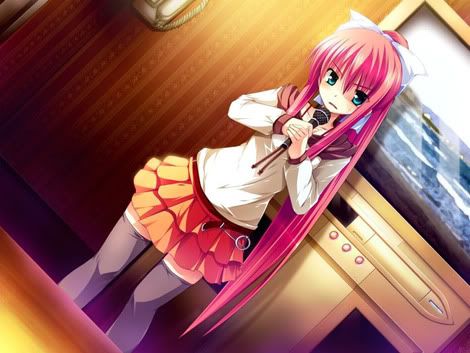 Mr. Osamu Fujimura (藤村 修)
, Japan's chief government spokesman said today that
thousands of Thai workers that are working for Japanese companies in Thailand will be permitted to work in Japan, while companies need to move production due to the impact of major floods in Thailand.
Additionally, the Japanese government to take special measures in order to help ameliorate supply chain deadlock problem due to flooding.
Such movements held while the flood, it is the cause of many major Japanese manufacturers as well as Toyota Motor have to stop its operations in Thailand.
Japan's chief government spokesman said that the government is considering to receive Thai
workers
from several companies approximately 30 locations to work in Japan on time frame of about 6 months.
The conditions that government requires with companies include a companies must certify that
Thai workers must return to Thailand when they fall due
.
In order to support Japanese companies that have been affected by floods in Thailand, the Japanese government unveiled measures which include helping companies to raise capital.