Recent news reports,
Microsoft
decided to discontinue production of the
Zune media player
after available in the market for a long time 5 years. The goal of the company is competing market share from
Apple's iPod Touch
.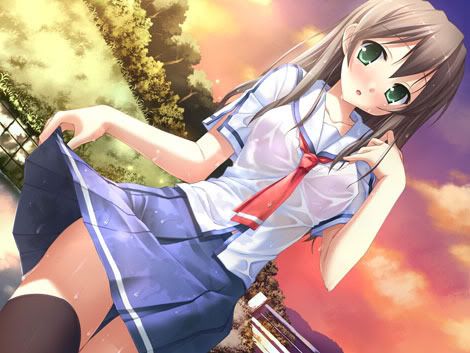 However, Zune media player was not successful enough, and the company have to decided to give up business in this segment eventually.
Zune is the player that has been highly praised by many media since it was launched in 2006
, and it could also grab the
media player
market share to 10% but the wave of the Zune after that was straight down and turned into one of media players on the market that can't satisfy consumers who like iPod.
However, Microsoft two years later still no critical update to Zune media player. While the functionality and UI on the use of Zune player has been moved as part of Windows Phone 7 operating system. The company said that
Microsoft wants to focus on the strategy of playing music and video on mobile devices
(especially for Smartphone) and even though the company has already decided to abandon the production of Zune media player, it will continue to support the media player.