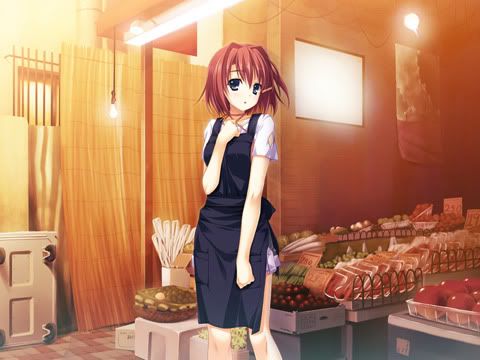 Panoramic Ball Cam
is like a ball, but inside the ball is 36 hidden
cameras
that can take pictures simultaneously. Steps to take pictures are throw it up, then pick it. Event pictures that are happening around you at that time will be saved into it. You will be able to view event photos every point of view, especially stranger view that you may have never recorded. The picture obtained from
Panoramic Ball Cam
was exciting when it turned out, and more importantly, it is recorded that occurred at the same time.
After recording is finished, then we can download all the images onto a computer to use software that connects images together in panorama. Even though
Panoramic Ball Cam
has a simple design, the fact that it was created by the team up to 5 people,
Jonas Pfeil, Kristian Hildebrand, Casten Gemzow, Bernd Bickel and Marc Alexa
. It has been programmed to work with languages and various programming such as
C, C++, QT and OpenCV
.