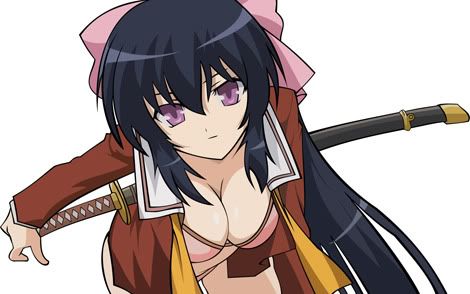 Scan-&-Shop
is the very attractive idea idea of ​​using technology to market. To
QR Code
will be used for promote the products offered on TV, this technology was first presented on Friday. The concept of it is
just like bar code that a shopper can scan codes on publication or in-store
, just the idea to use TV as a media for presenting QR Code. However, because such products are offered through TV's broadcast system, So after scanning the QR Code on display, then shoppers will be taken to the HSN website for more details about product.
Jill Braff
said that
this new technology will allow consumers that watch programs to know how to download application
as well as the use of QR Code to access additional information about the products offered on TV. However, today the user
QR Code
statistics on smartphones are small amounts. Particularly in the U.S. have found that only 6.2%, and most of them are young men. That such information surveyed by comScore.