After has been reported that
Sony Bravia LCD TV
has a lot of heat and makes the plastic material has been melted to 11 cases. The company has decided to announce recalls
LCD TV
production in 2007 and
sold more than 1.6 million units
worldwide to solve the problem.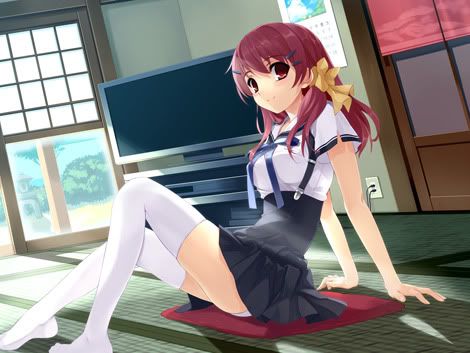 Bravia LCD TV is hot enough to burn that is caused by the errors of the transformer in the backlight system, Which it became a source of heat that occurs in TV too many. For the recall will be numbered as follows:
KDL-40D3400, KDL-40D3500, KDL-40D3550, KDL-40D3660, KDL-40V3000, KDL-40W3000, KDL-40X3000 and KDL-40X3500.
However,
Sony
revealed that while there were no fire such TV of the display outside of Japan, and no one was injured from such problems. TVs sold in the U.S. will be restored as well.
Sony
will be responsible for solving the problem for free If find a piece that is the source of such problems on
LCD TV
. At the same time The company also offers a TV rental services in order to replace during repair, but will not refund or change a new TV.