Mr. Wayne Swan
,
Australia's Minister of Finance
said today that Australia will provide financial support to the
International Monetary Fund
or IMF to stop the spread of debt crisis. It is in the form of loans which are repaid in full plus interest, and this means the country's budget will not be affected.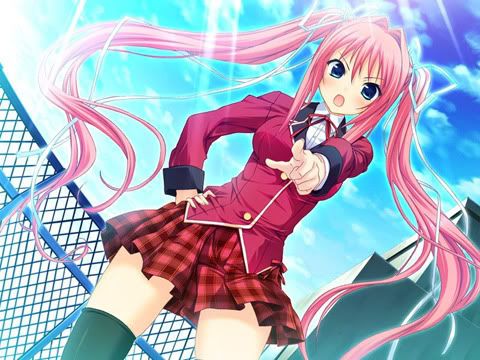 Mr. Swan's words was emphasized in statement of
Prime Minister Julia
, who previously stated that G20 has pledged
'The IMF will be funded appropriately during the debt crisis in Greece is in progress
'. And added that
Australia
will provide more contribution to IMF if they are requested.
However, even though the opposition parliamentary warned that the movement will enable Australian higher risk of debt crises and defaults on loans, Mr. Swan said that purposeful action, consistency, and continuity are essential to deal with the debt crisis and revive growth.