Recent research has been reported that most
tablet
user's behavior is like and take the time to
watch online video via tablet more than PC
and other mobile devices.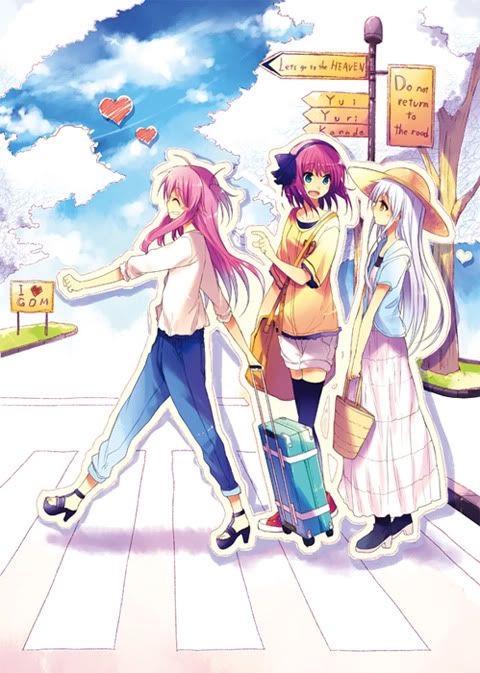 On average, tablet users will spend more time to watch online video more than desktop computers for about 30%. Such information disclosed by
Ooyala
, the company serves statistical analysis with major online video sites. The statistics also found that the tablet users are more likely to watch online video until the end almost 2-fold than PC users, meanwhile they also take the time to watch video more than other mobile devices to 30% as well.
The research report also indicated that
the online video audiences on notebook or desktop have a habit of watching short clips rather than
, where clips longer time will usually be opened on
tablet
or mobile device and device connected to TV as well as console games. So, video clips with length from
10 minutes
or longer will be viewed on mobile to 30%, but tablet to 42%, and digital TVs and game consoles up to 75%. However, the result of this study was made answer about use of "tablet" more clearly, especially those using it to watch online videos.