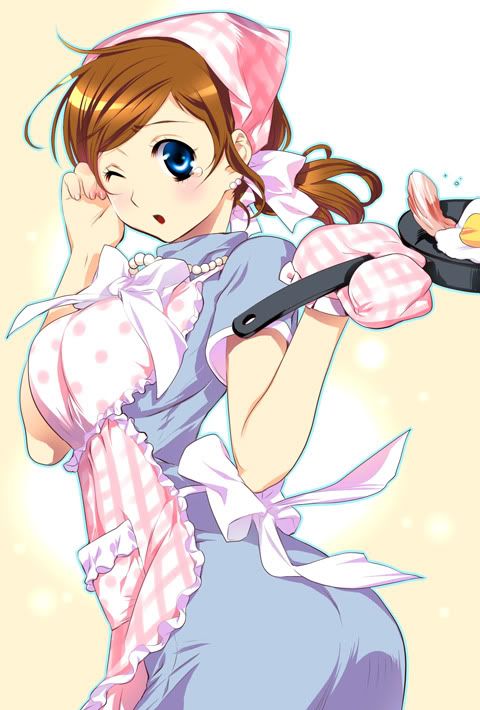 Pizza Hero
is application on
iPad
from Domino company who wants to give consumers touch new experience that adds fun to order a pizza. Pizza Hero will allow you to create a pizza since
a disc of dough, sauce, and sprinkle
until you have virtual pizza on iPad screen, then you can send your virtual pizza or order to pizza shop to give them make a
pizza
from your skill immediately. It is regarded as the use of creative app where consumers are most desirable.
Pizza Hero is not only the app that you can have fun with makeup pizza that you want to eat then ordered to be delivered but it's also a game as well.
You must race against time to make a pizza as soon as possible by having to play up to 6 levels
. Those who are using the iPad and would like to try and experience on Pizza Hero game that combines Branded app into the Games and E-Commerce perfectly can download for free at
iTunes App Store
.