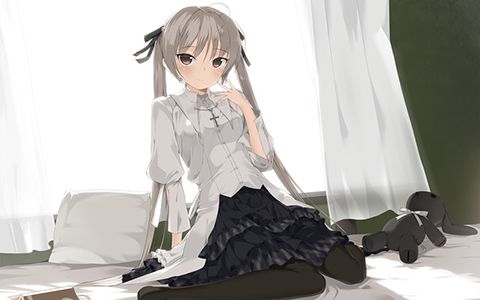 Japan
confirms ready to invest in Thailand because Thailand has fully equipped infrastructure and the center of
ASEAN
, and recommended the Government of Thailand urgently hasten water management.
Mr. Seiji Kojima (小島誠二)
, Japan's Ambassador to Thailand revealed after consultations with the
Minister of Industry
that Japan remains confident in the Thai government that Thailand will be able to find a way to solve the flood problem, Which Japanese investors continue to analyze that Thailand is a good investment for Japan certainly because Thailand has good public utilities system and it's the hub of
ASEAN
, and ensure continued investment from Japan.
However, the Thai government and private sectors, as well as Japanese businessmen have to do is to effectively manage its water for keep industrial estate has been fully protected, and find a way to protect companies from flooding.
"Japan business's confidence and investment have long ties to Thai. It will not break down easily, so we are confident that Thailand will not lose investments from Japan due to Thailand's investment is well equipped and has a high purchasing power in the country, but the government must do something to manage the water as soon as possible."
Mr. Seiji Kojima
said.