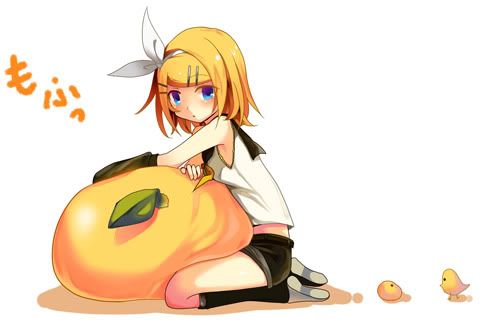 Panasonic Lumix DMC-3D1
dual lens camera comes with
a sensor resolution of 12 megapixels
. It can record 3D images at a resolution up to 8 million pixels, while
2D and 3D HD video capture
at resolutions 1920x1080 pixels. Highlights of
DMC-3D1
is that it has two ultra-wide lens, which can be take pictures separately from each other. That means you can zoom and take pictures at different resolutions simultaneously. Total functionality on the camera is done through size 3.5-inch touch screen.
Furthermore, the lens used to take pictures and record 3D video, as well as images separation independent of each other, then
DMC-3D1 also comes with noise reduction and burst mode which can be consecutively take pictures at the speed of 8 frames per second
. When combined with noise reduction technology to come up on the pictures in low light, it makes the photo more beautiful.
Panasonic
Lumix
DMC-3D1 will be available later this year. It is priced at 500 dollars.