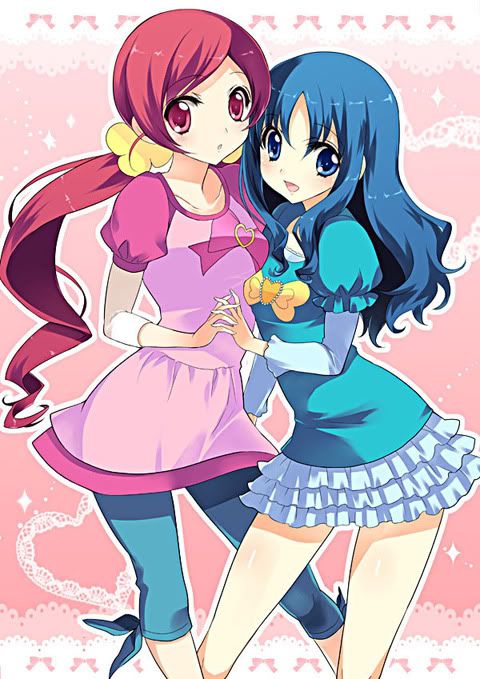 Previously,
Skype
has introduced
Facebook-to-Facebook
video client software for users of social networking in the past month, but for the most recent version, the client software on both platforms will be able to chat via video system. Users who choose to download
Skype 5.7 Beta on Windows or Skype 5.4 Beta on Mac
also be able to link the client with Facebook user account to use video calling to talk face to face with your friends as well.
When
Facebook
users log in from
Skype's client
, then there would be Facebook friend list displayed in the Buddy list. Only does this, the user can choose to chat with friends in the form of video call immediately. In summary, the latest version of
Skype
will add convenience to the software users that can play the video calls with friends on Facebook from within the program without having to open Facebook website.