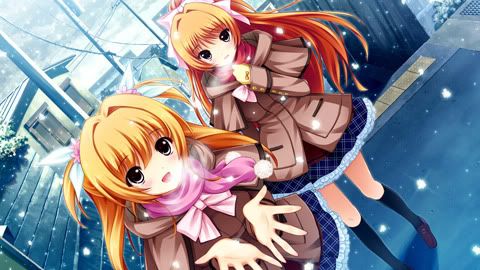 SIM card
is a small circuit board that can store your personal data and be stored in smart phone or mobile device that is connected to a wireless network. Previously, it has been scaled down to micro-SIM, and recently,
Giesecke & Devrient (G&D)
company has introduced a new version of SIM card smaller than the original. They call it that
nano-SIM
, it was the result of the SIM card can be reduced to a smaller size, and contributed to design of a new version of mobile device thinner and sexy than ever as well as more space for internal components, particularly batteries.
nano-SIM will be smaller than micro-
SIM
in
iPhone 4 and 4S
approximately 30% or smaller than SIM in GSM general smartphone up to 60%. In addition, it will be smaller, then it is also thinner than the original up to 15%. You may be able to use nano-SIM in 2012. For nano-SIM can be considered as the smallest SIM card (12 mm x 9 mm) manufactured by G&D in Germany. It seems to be liking Apple because the company is looking for a way to produce the smaller SIM card as possible. In May the past, Apple had already agreed to accept nano-SIM as standard with ETSI (
European Telecommunications Standards Institute
), and is expected nano-SIM will through the standard later this year. On the part of adapter for transform nano-
SIM
to be able to go back into micro-SIM or normal SIM to use with older versions of smart phones will have to come out absolutely.