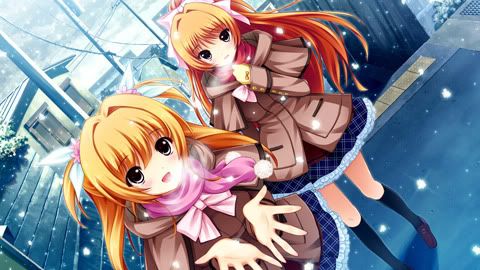 Droid 4
is still used the form of
Droid Razr
as the main form, as well as added some features from Droid 3. It highlight is QWERTY keyboard, bright 5-row keyboard by LED Edge-Lit and 4-inch touch screen. The main strength is
OMAP CPU
in a
Dual Core 1.2GHz speed and 1GB RAM
. The overall look will focus on sporty, portable and add more rounded. It will be different from Droid Razr, a 4-inch screen, but it's not exactly that is qHD capacitive or high resolution Super AMOLED.
It contains front camera for
Video Call
and 8-megapixel back camera with flash LED, and is expected to come with Android 2.3 Gingerbread. This is an added line of smart phone from Motorola once again, after was launched
Droid
3 about six months ago. The coming of the
Droid 4 is considered as an alternative for users who want more flexibility
to use the keyboard for typing.