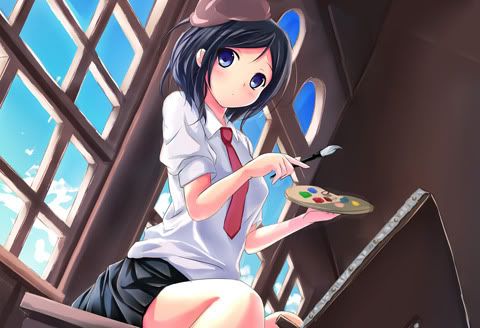 The executive of
ASUSTeK
Computer interviews Taiwan media, The company targets the
sales of tablet PCs 2012 be approximately 3-6 million units
by jumping from 1.8 million units, Asus is expected to be sold in 2011. The company is confident that the new design tablet, such as
Transformer Prime
will be the protagonist, even though primarily a wi-fi signal not stable, and indicate that Transformer Prime will be installed by
Windows 8
operating system and be available next year.
Jonney Shih
, Asus CEO had interviewed CENS.com about the overall tablet PCs market around the world during the next year that the barrier is shrinking between smartphone and laptop is causing the growth of tablet PC market. He expressed confidence that the last tablet of the company as
Transformers
will hit consumers who do not want to receive only digital content, but want to create digital content into the online world as well.
Asus CEO stated that due to
Transformers
is different from iPad by adding a keyboard, it can respond the needs of users who generate content, along with users who drug content. All these make the Asus believed that the Transformers tablet market will grow well next year, especially when the operating system in the future like Windows8 OS be available.
At this point, Asus CEO did not disclose the exact release time, but expected to be the second half because Windows 8 development is still not complete.
This confidence was happened even though Asus had to face with the problem of
Transformer
Prime wi-fi signal is not stable. The problem occurred when Asus launched Transformer Prime to customers can order. At the end of November was reported that the Asus public relations has recognized about the quality of signal that is not standard in early December. Recently, Asus can fix the problem and allow the buyer be able to bring it replaced for free.
Transformer Prime has a degree as the first tablet processor 4-core or quad-core of the world. Price to order on November 23, starts at U.S. $499.99.
Preliminary, Asus believes the business overview of the company in 2012 will grow significantly, it is estimated that annual sales will reach 1.66 billion U.S. dollars representing an increase of 40% from the year 2011. These amounts are expected to come from the delivery of a laptop is more than 22-25 million units, up 25% from the year 2011, and it will send Asus to become the No. 3 of PC manufacturers ranking.