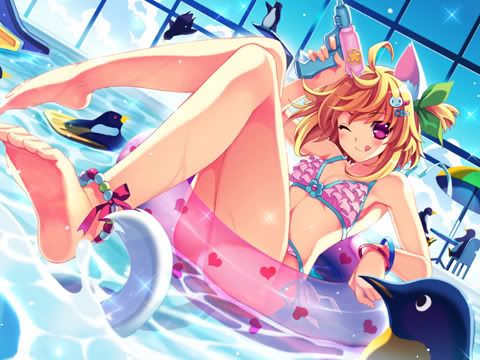 If you want a cheap genuine Japan game console, must be
Final Fantasy XIII-2
. It is the new episode of the legendary game series that ever be sold over 3 million copies within the first week, but
XIII-2 can be sold in the first week only five hundred thousand copies
. It resulted in retailers who are selling
Final Fantasy XIII-2
to bring the game to lower the price because the product still remains in an stock, even during the Christmas season.
The selling price of Final Fantasy XIII-2 will be split into two types are the price of
PS3
reduced to 6979 yen and the price of
Xbox360
reduced to 3999 yen. The reason of Xbox360's price is cheaper than PS3 because
sales of the game on Xbox360 is still very low in Japan
when compared to PS3.