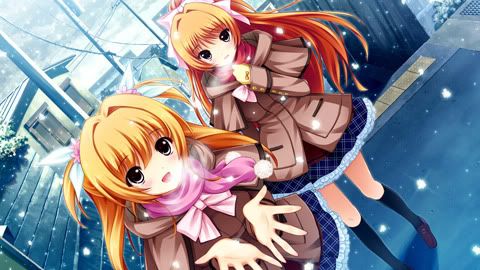 News source revealed that the number of new users in
Google+
has increased rapidly in the last few weeks. Especially in December,
Google+
has the user base increased by approximately 25% of service users.
Paul B.Allen
, Ancestry.com's founder was tracking such statistics, and disclosed the information. However, Google as the largest company service providers information on the Internet in the world is targeting
Google+
as direct competitor to
Facebook
, which its current user base is more than 800 million users while Google + has revealed the number of members at the end of October is 40 million users.
The rapid growth of
Google+
may be the result of smartphones using with Google's
Android OS
that is conducive to subscribe to Google+ because the user just sign up the
Google+
service on the Android smartphone, then
the user can use the service immediately
. Another strategy that helps increase membership to Google+ is the user can invite family members or friends to use the service. Therefore, it is not surprising if
Google+
can increase the number of members quickly.