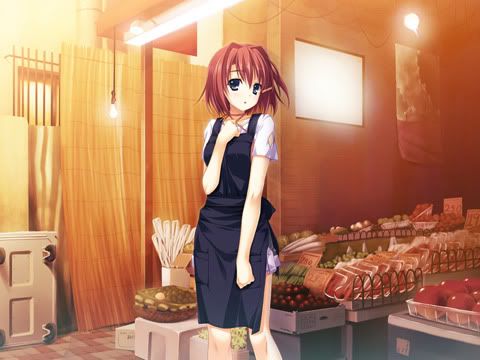 Google
is developing
Google Maps
service to eliminate competitors in the market. Last Tuesday in the Google Maps 6.0, the company has added a map inside of the building. Users will be able to run on mobile devices that use
Android
2.1 operating system or higher.
This means that the
Google Maps
6.0 also be used as a map to navigate to desired target, then can also view the map inside the building as well, especially the leading mall, such as IKEA, Macy, as well as airports, but you have to enter into the place you want to use the system. However, the Google Maps's building map is functioning as an external map. The small blue circle will move based on where you stand to let you know the position that you are standing. In addition, the technology added to the Google Maps 6.0 can also know that you are on the floor of the building.
Steve Lee
, Google's director of product management called this ability that "
3D map
".