CES 2012
is the major electronic products' technology showcase for consumers, which will start in early January 2012, the United States.
LG
recently announced that the company would show the special TV, high-resolution 3D 84 inches in the event.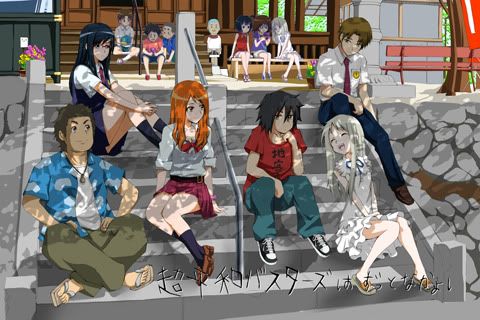 The special 3D television from LG not only has the size. It also offers 4K high-resolution. LG called it as ultra definition or UD means that is a screen with resolution more than 4 times compared with a screen resolution of 1080p. The ultimate 84-inch screen comes with 3840x2160 image resolution pixels.
Not just a 3-D movie, the LG's TV also has
2D-to-3D conversion
function to provide 2D films can be modeled as 3D display. And not only images, LG also has the audio 3D sound zooming function to simulate 3D sound system even with only 2 speakers.
LG has not forgotten the importance of an application. Users can install a application up to 1200 applications. Importantly,
LG
also added
magic remote
to make the LG's TV can listen to voice commands by voice recognition technology, as well as control by posture that is no different from the Nintendo Wii's control.
Even though it were intelligent, the 3D TV still works with its 3D glasses. There are currently no official reports about the release of LG's TV intelligence as well as
the world's largest OLED 55 inches screen
.
LG
stated that the company would bring the TV to show in the event, during 10-13 January.