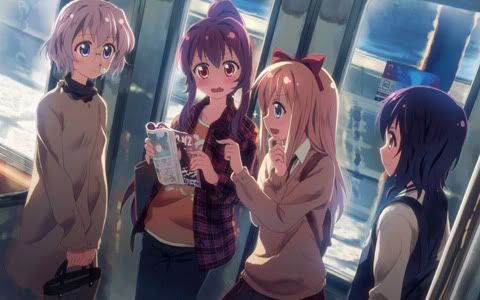 Preliminary plans for the
Windows App Store
,
Microsoft
wants to draw app developers to make applications for Microsoft store. The company has revealed about the application pricing structure that seems to makes its competitors to worry. However,
the Microsoft share is only 30% of apps are sold in stores
. Windows App Store will be in Windows 8, as well as Apple. Addition to structure of revenue sharing in this manner, in the case of applications sales have sold more than 25,000 dollars, the company will receive the share of only 20%. Microsoft is expected that the revenue sharing form will be able to attract developers to make more applications on Windows platform. The price of apps in the store is from
1.49 to 999.99 dollars
. Windows App Store will be available immediately since the Windows 8 test version for users released in late February 2012.
Windows App Store will
offer both free and paid apps, as well as apps trial versions and in-app payment system
. Various business will continue to develop applications for internal use only by the mechanism of distributed applications via Windows App Store as well. In addition to the disclosure about the share-sale applications that affect the developers have to marvel, then
Microsoft
has also revealed more interesting information.