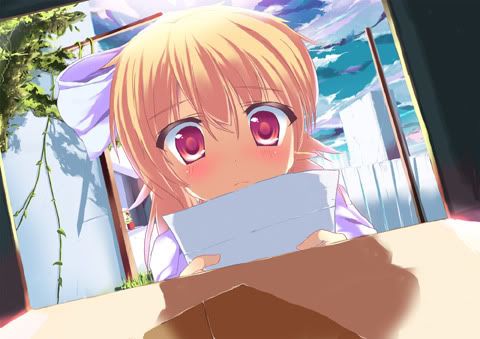 Berg
company has launched
Littel Printer
not used ink for
printing
, for connection with mobile devices. When you press the button on the
Littel Printer
, it will begin to collect information that you selected through applications on the iPhone before you print it all. Which publication will look like a small private newspaper, you can rip and bring your wallet to read only news that you want to read or play your favorite puzzle.
The user can set values ​​for the desired content, and subscribe to receive such information from application that comes with Little Printer via a
smartphone
. Such services will come from
ARUP, theguardian, Foursquare, Google and Nike
site, but will be added later when It has been put on sale. Even though the Little Printer looks like it's going in different directions of the global trend that is changing to use digital rather than paper, with the idea and the creative use of paper, these make it more attractive for many people because we still cannot be denied that a paper continues to be easiest access and most convenient media.