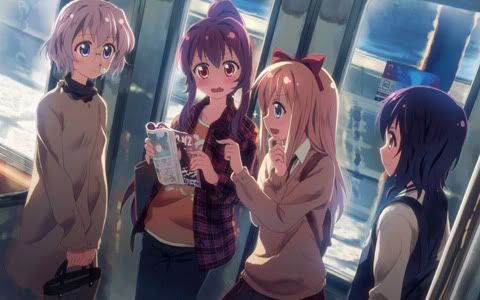 A recent survey found that the
single-purpose camera
market is shrinking continuously because the
smartphone camera
market is growing rapidly. Recently, 27% of photos in the US been taken by smartphones, compared with 44% taken from
digital cameras
, which focuses on photography.
A recent survey from the
NPD
company found that a smartphone is main device used to shooting in the United States. Nearly 1 in 3 (27%) photos and videos of Americans in 2011 which has been captured by
smartphones
have been increased by 17% from 2010.
Information from NPD also found that cash flow in compact camera market has
dropped 17% in terms of the number of devices
, or decreased 18% in terms of total capital. This is a summary of the U.S. market during the first 11 months of 2011.