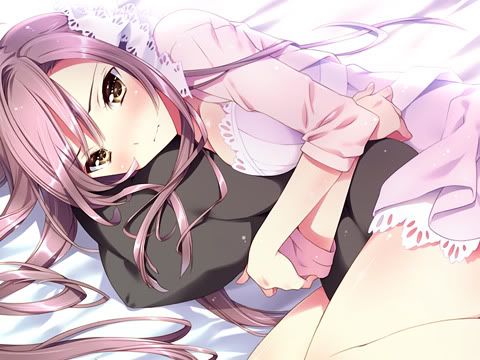 Various tablets major reduce the price in the U.S. market such as
Sony
announces to reduce the price
Tablet S
in the United States 100 dollars, and
Playbook Black Berry
reduce the price to 299 dollars every version. While foreign news agencies reported that
Apple
may announce to reduce the price
iPad 2
to 299 dollars after the launch of iPad 3.
RIM website, the
Black Berry
's manufacturer announced major reduce the price BlackBerry
PlayBook
by surprise Americans with price PlayBook reductions all capacity equal to 299 dollars. Preliminary, the website states that the price reduction will be effective until February 4, 2012.
The price reductions have been a lot of attention due to the capacity of 16GB price was 499 dollars, while the 32GB price was 599 dollars and the 64GB price was 699 dollars. All capacities have been discounted price to 299 dollars, discounts of up to 400 dollars for the 64GB.
This price reduction occurred near Sony, which announced price cuts
Tablet S
16GB to 400 dollars from 500 dollars while the 32GB price cut to 500 dollars from 600 dollars.