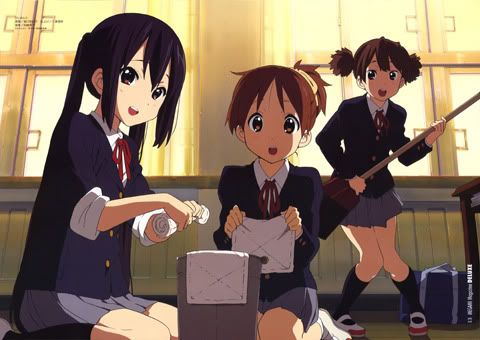 Recently,
Pentax
has revealed
Pentax Optio VS20
new
compact camera
with powerful zoom 20 times, it is the highest in the camera market, and also has the shutter button on the side of the camera for convenient shooting both horizontally and vertically.
In addition,
Pentax Optio VS20
is a compact camera that has an optical zoom up to 20x. It also appeases those users who love to take pictures in a vertical position with another button that is positioned on the right side of the camera. The button allows users who want to capture images in a vertical position by Optio VS20 can press the shutter easily than ever before. This means that the camera has 2 shutter buttons, in addition, the shutter button on the side can also use the zoom control as well.
Pentax Optio VS20 compact camera also comes with a fully automated system. The camera has a
CCD sensor
resolution of 16 mega pixels, 3-inch LCD screen on the back of equipment. Addition to distinctly capture still images, it can also record video 720p Hi-Def at 30 frames per second speed. Moreover, it also comes with other functions, including sensor-shift system and the ISO customization system.
Pentax Optio VS20 priced at $250
, scheduled for release in February 2012.