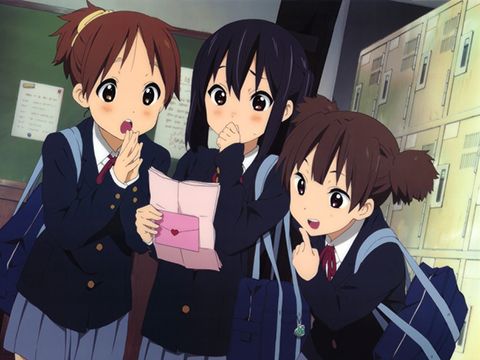 Google
began to detect applications that are available in the
Android Market
.
Bouncer
will have to scan all applications, whether old or new as well as those developer accounts. All scanning processes to verify will take place automatically. Users and developers do not need any more to do. That is, when application of the developer has been uploaded to Android Market, the Google checking service will begin analyzed and monitored that application immediately with
malware, spyware and trojans
that are found in the present. It also has a system to detect the behavior of applications, which can determine that it may contain any functionality that is not appropriate by comparing the results of other analyzes to detect and notify the user.
Google
also said
the company will try to run applications on the basic structure of the cloud system
to see how it works with an Android device for detecting suspicious behavior. Additionally, a developer account will be banned if found that its applications are not working properly. To improve processes of
Android Market
to be more secure as a result of a report last year indicated that the growth of malware in Android Market is up almost five times during the year.