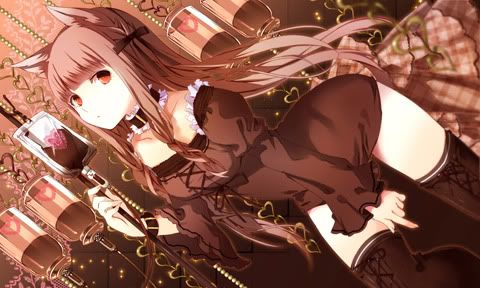 Intel
plans to introduce the new chip with code named "
Rosepoint
" in the ISSCC 2012 event in San Francisco later this week. To integrate Wi-Fi into the Atom chip can reduce the number of chips used in mobile devices such as
smart phones, tablets, and ultra-books
, which means that
manufacturers of these devices can make them thinner than ever and use less battery power and at a lower price
. However, to make the chip that works with Wi-Fi radio waves smaller, it is not easy because they are made of complex analog circuits, but Intel can do it by producing digital radio frequency, which can make it smaller so it can be placed in the Atom processor.
However,
Intel's chief technology executive
talks about this success that it is most effective energy technologies, but the two chips are close to each other may result in the stirring of the signal and can cause data errors. For the problem, Intel has developed technology to cut noise and prevent the propagation of radio waves into Rosepoint.