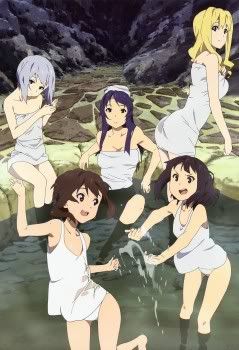 Red Tomato Pizza
! Pizzeria in Dubai has developed a refrigerator magnet with a pizza box design. When you open it, its interior is a touch pizza button with the message "push for hunger" when you press the button,
VIP Fridge Magnet
(
the fridge magnet for VIP customers of Red Tomato Pizza
) will wirelessly work with Bluetooth that sync works with your smartphone. Before using this service through the magnet, the user will have access to information about the type of
pizza
that likes to eat on the Internet. When everything is ready, simply press the magnet button, then it will order
pizza
for you immediately. The Pizzeria will send an SMS confirmation back you know, and if someone presses the button by mistake, you can cancel the order through messages as well.
Red Tomato Pizza
's
VIP Fridge Magnet
is an idea which took advantage of mobile technology is very interesting because customers can reduce the process of ordering a
pizza
, just press one button is all done. The button is also designed as a fridge magnet which you need to see it often, it means that the brand name and pizza delivery are closer to customers.