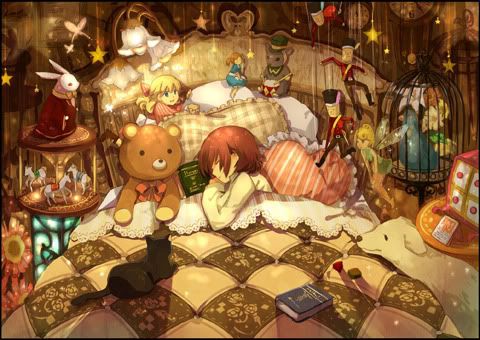 Handpresso Auto
is a small coffee machine for use in cars. It can be refined fresh caffeine that you can drink during traffic jam or stop a car to view.
Design of the machine will look like a heat bottle.
Which in application must be installed with its power cord into the cigarette lighter, then open the top cover and add water, then bring the pack of coffee powder into it, then twist the lid firmly, then press the power button for Handpresso Auto boil water within a few minutes. When everything is ready, simply unplug the power and prepare a coffee cup, then catch Handpresso Auto upside down so that water flows through a pack of
coffee
powder to flow out as fresh coffee. The price of Handpresso Auto at 197 dollars.
In addition to the model used in car, the company also has a portable coffee maker or
Handpresso Wild Hybrid
that can make fresh coffee as easily as one. The machine consists of a rod handle to use compressed air up to 16 bars, the side of the rod is a glass to fill the hot water, then place the pack of coffee powder over a glass of water and close the lid, then bring Handpresso Wild. Hybrid down and press the button to the pressure of the water through the
coffee
pack.