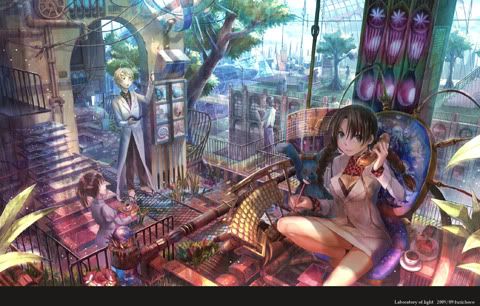 Intel
is expanding its business into an unfamiliar location, from the chip manufacturer to a provider of play TV in the form of
WebTV
on the company's set top box. Several months ago, Intel has aggressively negotiated with media companies with revealed plans to build a virtual cable operator, which will provide TV programs that have member systems similar to those service providers both
cable TV and satellite TV
.
Intel
is focused on providing services as
a la carte
, in this way, consumers will have the better option to choose only the items that need to watch.
However, Intel will not provide Internet service, but as a manufacturer of
set-to-box
with the user interface of search and selection system to watch TV programs. Important issue is that Intel will need to ensure agreement with the owner of programs. The system will only charge various programs from the manufacturer to create a balance in ecology system of the business that gives
Intel
profits, while consumers do not feel that the charges are too high.