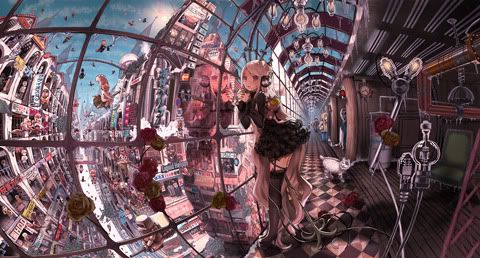 Google Search app
for
iPad
version will have a new design of the interface, more beautiful than ever, with a wide range of features. More importantly, it's much easier to use on
iPhone
(
in addition to advantages of the size screen
) but the updated version has been redesigned for easier use on iPhone. However, Google recently updated
Google+
app on iPhone, the new look better and easier to use than the version on Android. To update the Google Search app, the company has designed a new interface that is even faster, including the displaying search results and sliding parts or components, as well as the screen. Results are presented automatically and without any search. The user can scroll the screen to see the results immediately.
The most obvious observation for the updated version of Google Search app on iOS is the code was developed to work like a native app rather than a website. The improvements may be the result of numerous complaints to Google Search app on
iOS
all that time ago. Development team currently is not only designed the application to run only shortcut to retrieve web pages, but also makes the operation better. In addition, in case of image search has also been developed to excel more than ever, especially to see the full-screen results in a
Lightbox
display on iPad.